Drafting
Rombough Architecture is a New Jersey, U.S. based licensed architecture firm that specializes in remodeling design services. Rombough Architecture approached QeCAD with a Kitchen Remodeling project.
Read More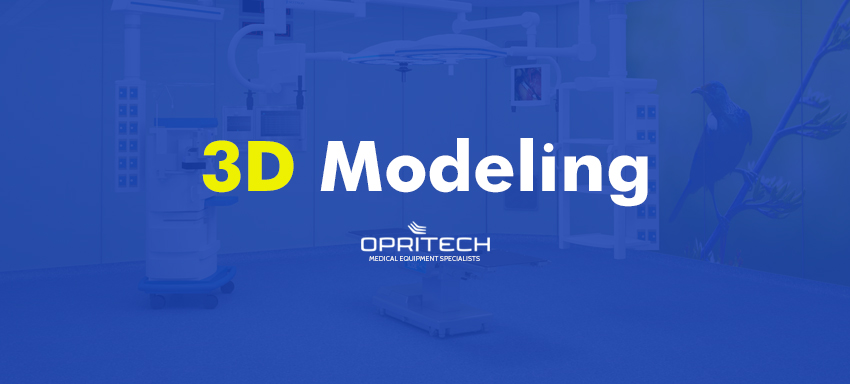 3D Modelling
Opritech NZ Ltd. is the only ISO certified medical company in New Zealand to specialize in medical equipment and construction work. Their expertise lies in medical designing, clinical work-flows, healthcare standards, and surgical procedures.The objective was to create rendering models for building a Modular Trauma Center with the Medical Equipment fitted in it.
Read More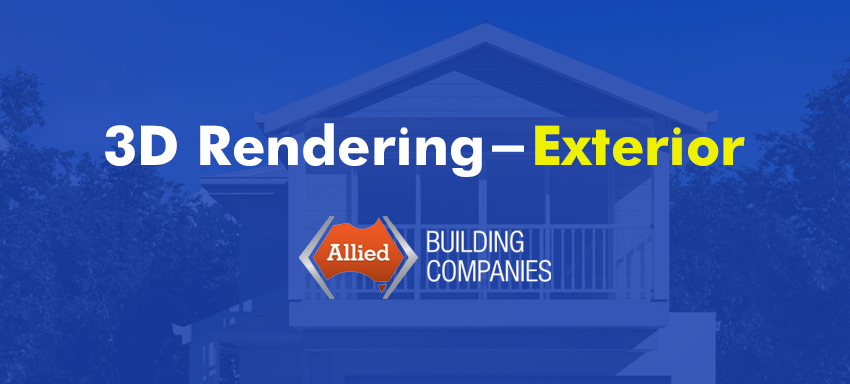 3D Rendering
Allied Building Companies is a reputed real estate and property development firm based in Sydney. They prefer to hand over three facade options of a single home building to all their clients. For one such project, they approached QeCAD with a 3D visualization project of home design.
Read More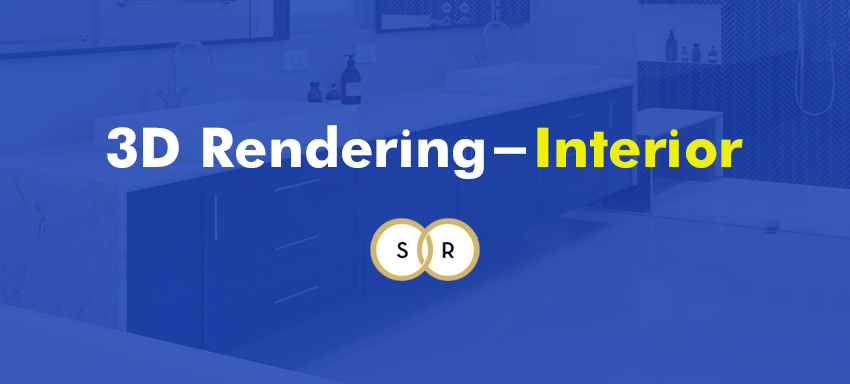 3D Rendering
Stewart Rodriguez, LLC is a design firm specializing in residential, commercial, hospitality, and historical restoration projects. The objective was to create immersive multi-angled models of the designs that can provide a virtual representation of the actual Bathroom.
Read More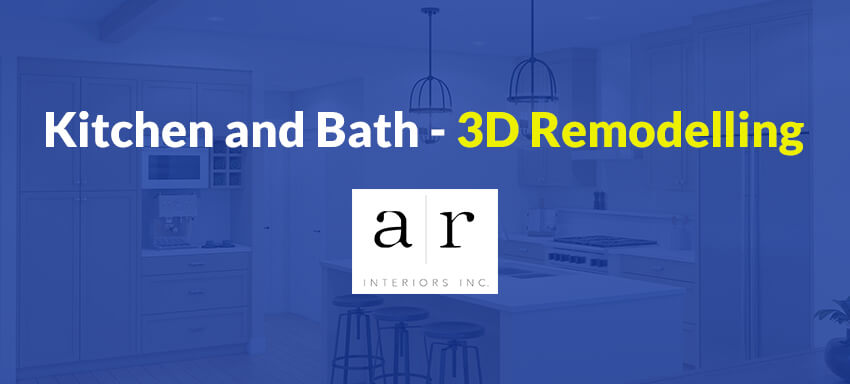 3D Modelling
AR Interiors Inc. is a full-service design firm specializing in renovation and new builds for residential and commercial projects. AR Interiors approached QeCAD with requirements of 3D Models and Rendering drafts of a Kitchen and Ensuite Bathroom redesign project.
Read More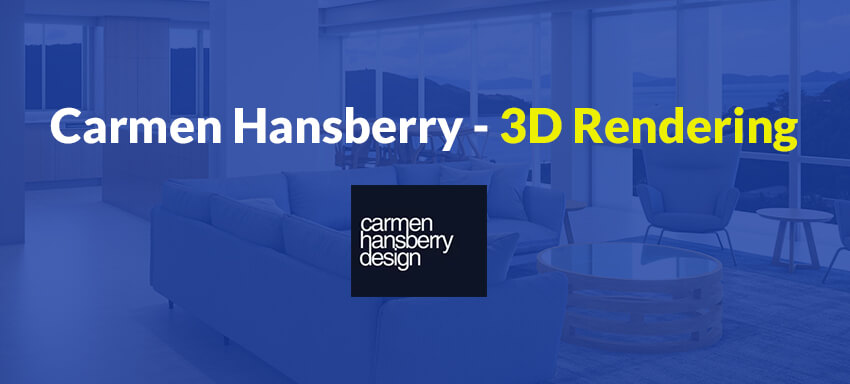 3D Rendering
Carmen Hansberry Design (CHD) is an Australia based home interior designing service firm that specializes in providing exceptional designs for all sorts of homes. CHD approached QeCAD with a remodeling project for Hamilton Island Kitchen. The renovation project needed 3D renders for the said kitchen with 3 design (view) variants.
Read More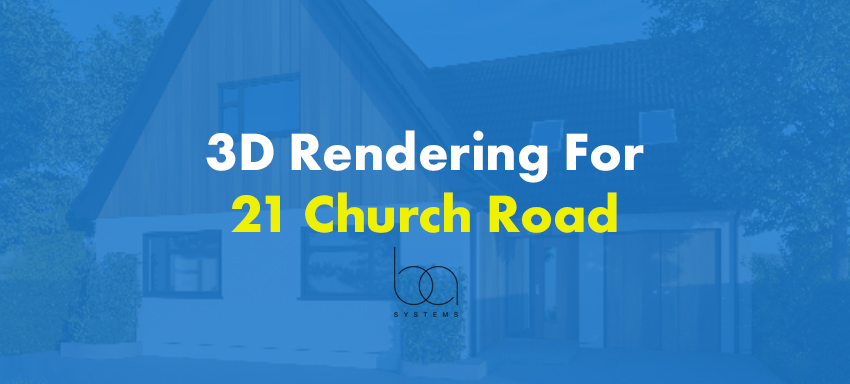 3D Rendering
BA Systems carries over two decades' experience in the design and manufacture of high-quality handrails, balustrades, and barrier systems. They approached QeCAD to develop a 3D model and create 3D rendering options for 21 Church Road, Post Wick.
Read More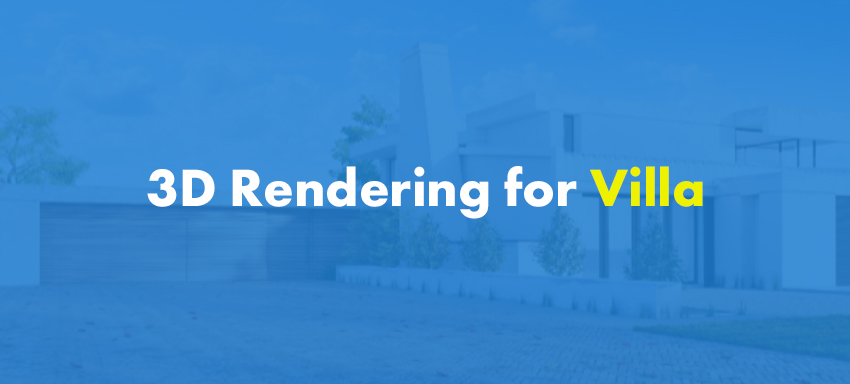 3D Rendering
Steffen specializes in the creation of FULL CGI photos, combining tradition with innovation. He approached QeCAD to produce a 3D render with Cinema 4D and Corona shading for a villa.
Read More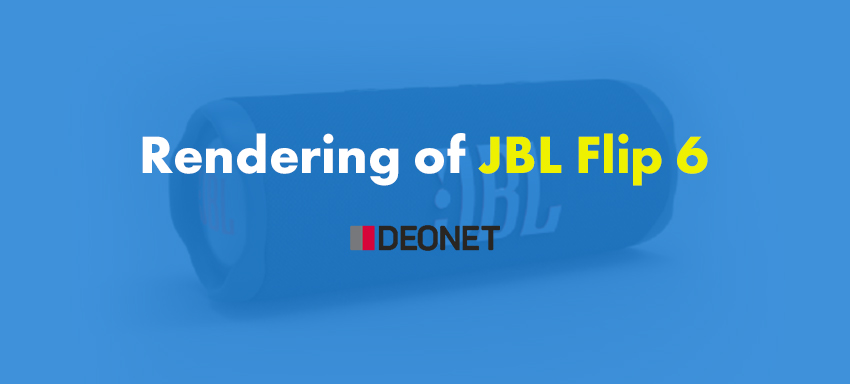 3D Rendering
The client approached QeCAD to get rendering for the JBL Flip 6 Model. The colors required were black, white, red, blue, grey, and squad. They also needed personalization options, like a Max print covering the speaker and a doming on each side of the speaker.
Read More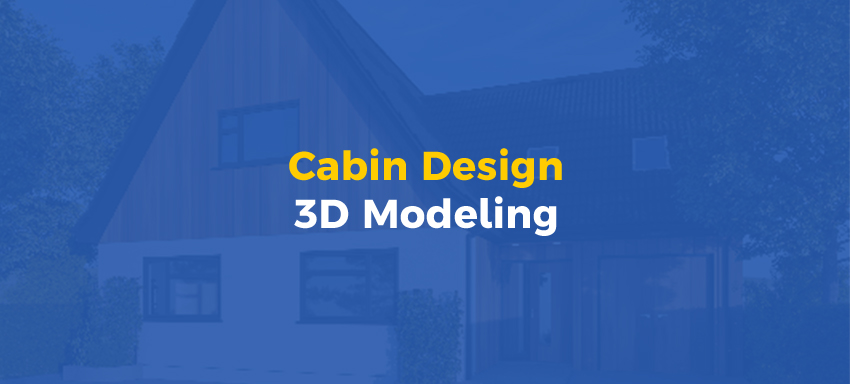 3D Modelling
The client is a General Contractor that specializes in providing comprehensive construction services for many diverse projects like luxury apartments, assisted living, commercial and retail spaces, hospitality projects, and historic and restoration projects.
Read More