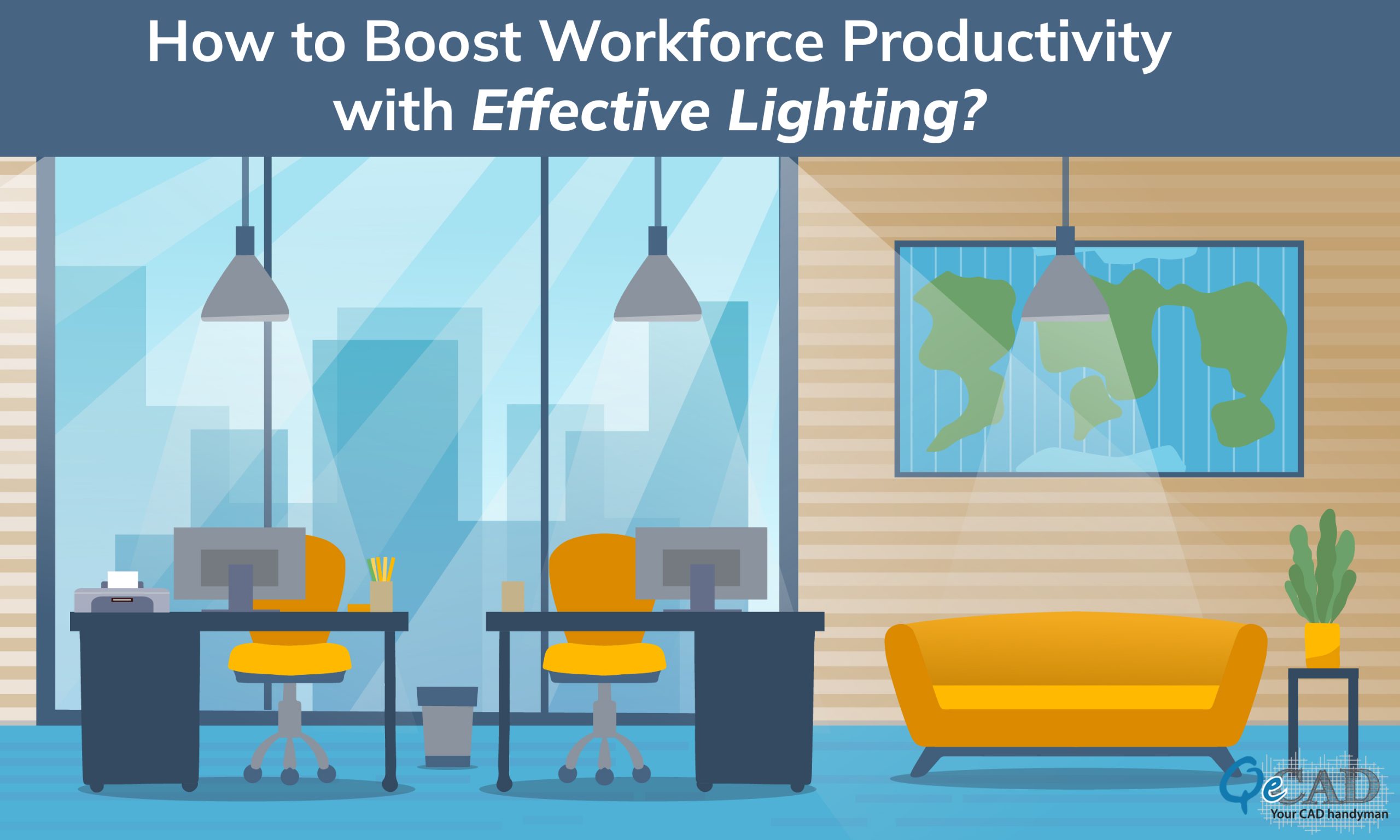 When it comes to lighting the commercial space, brighter is always better. Bright lighting can lead to effective and task-centric functioning and atmosphere. Better lights uplift the mood of the personnel and encourage them to perform their tasks effectively, thereby boosting productivity. It enhances the commercial space's curb appeal, creating a happy workplace environment. Since lighting plays such a crucial role in contributing to productivity in any commercial area, let's peek at the top factors to be kept in mind for proper lighting in workplace facilities.

Conclusion:
Lighting can make or break your business productivity to a greater extent. It affects the workplace environment, aesthetics, employee moods, decision-making process, etc. A great lighting plan will promote your business value and set up your firm for the future in terms of money and growth. As per Business Insider, the above factors increased the productivity of one firm by 20 percent. 
With so much reliance on your commercial lighting design, it deserves keen attention. Interior Rendering Services will help you get clarity about your commercial space's lighting systems. It will provide insights into how and what type of lighting equipment will be placed, how your commercial interiors will look with the proposed lighting systems, and the effect on the employees.