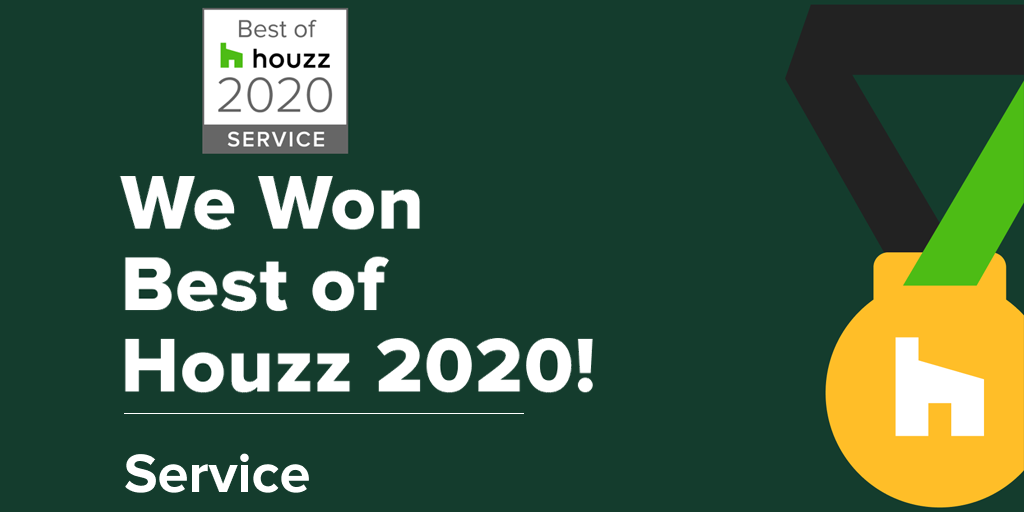 Awarded Best Of Houzz 2020 (BOH 2020) in Customer Service
The Houzz Community Highlights Home Renovation and Design Professionals with Most Popular Designs and Top Customer Service
February 12, 2020 – QeCAD and QeCAD3D of California, United States have won the "Best Of Houzz" award for Customer Service on Houzz, the leading platform with over 40 million monthly users for home renovation and design. QeCAD and QeCAD3D are catering to AEC industries for the last 15 years with the best of their abilities. The firms were chosen by the millions of homeowners and construction designers that comprise the Houzz community from among more than 2.5 million active home building, renovation, and design industry professionals.
The Best Of Houzz badge is a reputed tag awarded annually in three categories, i.e. Design, Customer Service and Photography. Wherein the Design awards honor professionals with the most popular work among the Houzz community. Architecture and interior design photographers with the most popular images are recognized with the Photography award. And, the Customer Service award is given based on numerous factors, including a firm's overall rating on Houzz platform and client reviews submitted during the year. 
"It is an honor to receive such a prestigious award for the 3rd time in a row! I am grateful for the recognition being granted for the dedicated client services that the QeCAD and QeCAD3D teams provide. Our motto is to offer satisfactory results for the work that we deliver. I am thankful to our customers for their reviews and ratings. We're constantly trying to give the best in everything we do, and such appreciations motivate us to do better." – Said Jay Vaishnav, Sr. VP Operations and Client Engagement at QeCAD and QeCAD3D
All the "Best Of Houzz" winners get badges that appear on winners' profiles as a sign of their dedication to excellence. These badges help the Houzz community members in identifying popular and top-rated professionals in every metro area.
About QeCAD and QeCAD3D
QeCAD and QeCAD3D teams are full of young and prowess CAD drafting and rendering professionals. We work toward excelling in the construction documentation for Architects, Engineers, and Construction industries. Conversions, 3D Modeling, Renders, BIM, and Drafting services are our areas of expertise. From new constructions to remodeling projects and more, we make the construction documentation work easy for the AEC industries.
About Houzz
Houzz is a trusted platform for home renovation and design, providing the community members with everything they need in bettering their homes at construction designing to interior designing levels. Houzz brings millions of homeowners, home design enthusiasts, and home improvement professionals across the country and world on the same platform. Houzz has the largest database in residential designs a vibrant community empowered by technology across the globe. It is the easiest platform for people to find inspiration, get advice, discover products, and hire the right professionals they need for the job.