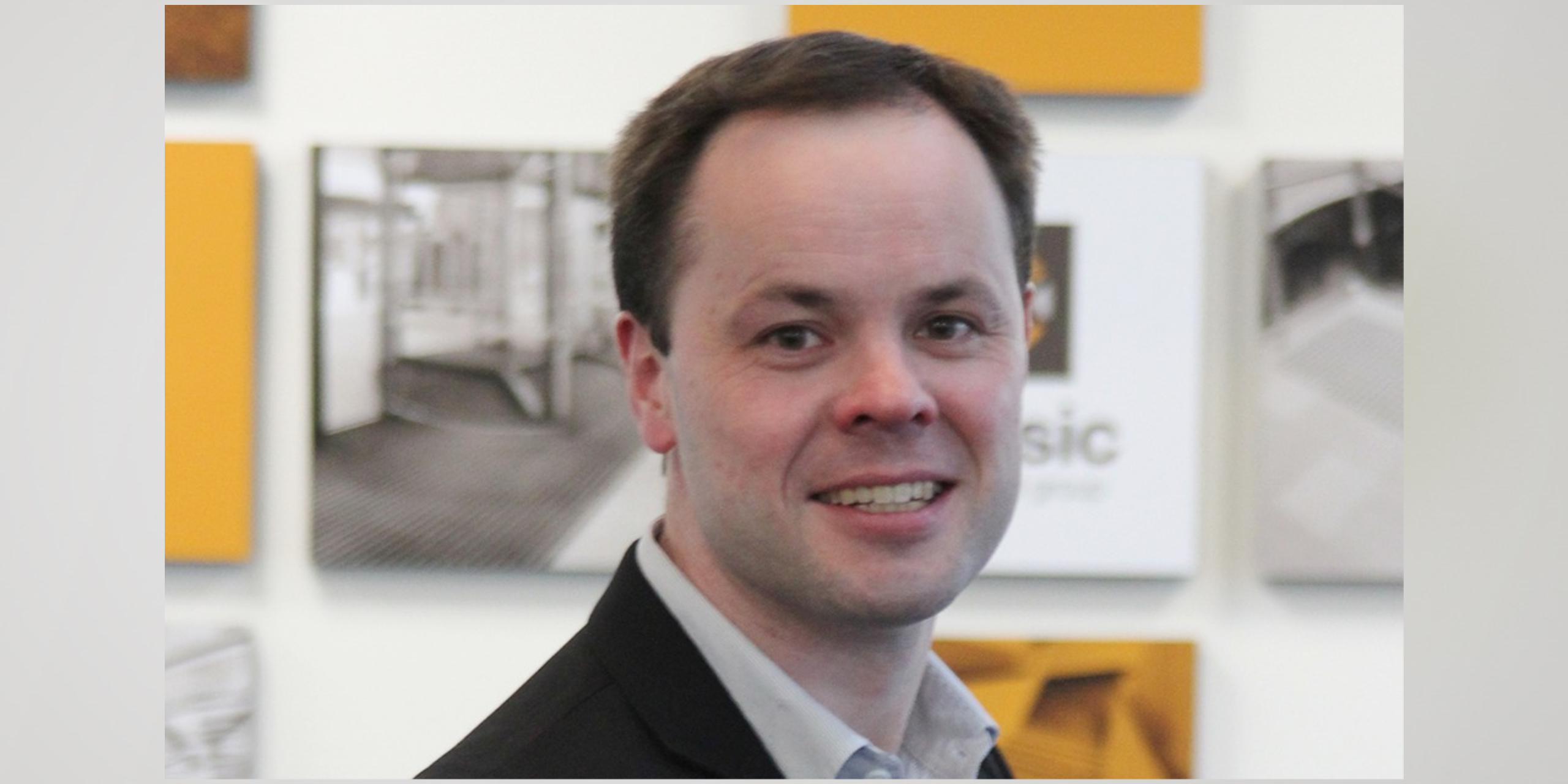 Recently, we chanced upon the opportunity to sit down with Garth McAlpin, Director of the renowned Classic Architectural Group – an established design and architectural collective, chiefly based in Australia.
Garth opened up to us about how it's been like to manage a design and building-works practice in the midst of the globally-vexing COVID-19 pandemic, and the key role that the advent of remote working played in the course ahead. As challenging as the pandemic has been, it's also, in the conduit of time – proved to be reformative.
In this article, we cover the summation of what it's been like for one such recognized firm to chart it's way up through the footfalls of the global outbreak.
Read through to learn more about the Classic Group's perfectly eccentric side what worked and what didn't for them, in the course of sustaining an architectural front through the mediums of distant working –
Firm in Focus :
Classic Architectural Group –
For 38 years, Classic's mission, to make public spaces safe, attractive and accessible to all, has seen them set the benchmark for quality access solutions – trusted by building professionals across Australia. The architecture and design collective prides itself to have specialized in fulfilling the complete supply chain – from design to installation – to provide a proven service for their clientele, and one that enables them to do what they do best.
Can we rely on a purely virtual-meeting realm?  
There were always some quick online short discussions involved but the project never relied on those meetings. The essential, detailed meetings always took place face to face in order to share the designs and get client reviews and feedback.
The transit from managing a collective physically – to virtually :
Managing a team remotely has its benefits and drawbacks. I find it difficult to share instructions and guidance to my team based on virtual models. Physical models allow a more optimal representation of the building and makes the communication and discussion a lot more easier. Either that, or the fact that we have been using physical methods for so long that it is just taking us time to get used to the new norms.
Where the core difference between an in-house team vs. an outsourcing unit lies :
The two are very different from each other. An outsourcing team would still be working the way they used to. With one-time requirement gatherings and a few follow-up meetings, an outsourcing company can get their work done. This is not the same for in-house teams who've had to change their processes and methods for the whole work routine.
How distant working affects the customer experience :
Remote meetings were initially not very convincing for clients and it surely had a negative affect on our project wins. However, as time passed we were able to optimize our methods and techniques to achieve a somewhat similar conversion rate for winning projects. As we grew a portfolio of our remote work, it became easier to convince clients.
The reaps of remote working : A brief case study – 
A client came to us for a redesigning project for their office since their preparations for returning back to office after the pandemic was already done. In case of redesigning projects we usually design existing physical models and then demonstrate how we are going to redesign it with a whole new idea with the least amount of damage to existing structure. However, this became a lot more difficult to demonstrate using virtual measures. As a result, we had to go out of the way, make videos of demonstrations, make virtual 3-D models and whatnot to convince the client. This is why remote working is a struggle for an architect. The physical or one to one meetings will always have an upper hand in the architectural industry.