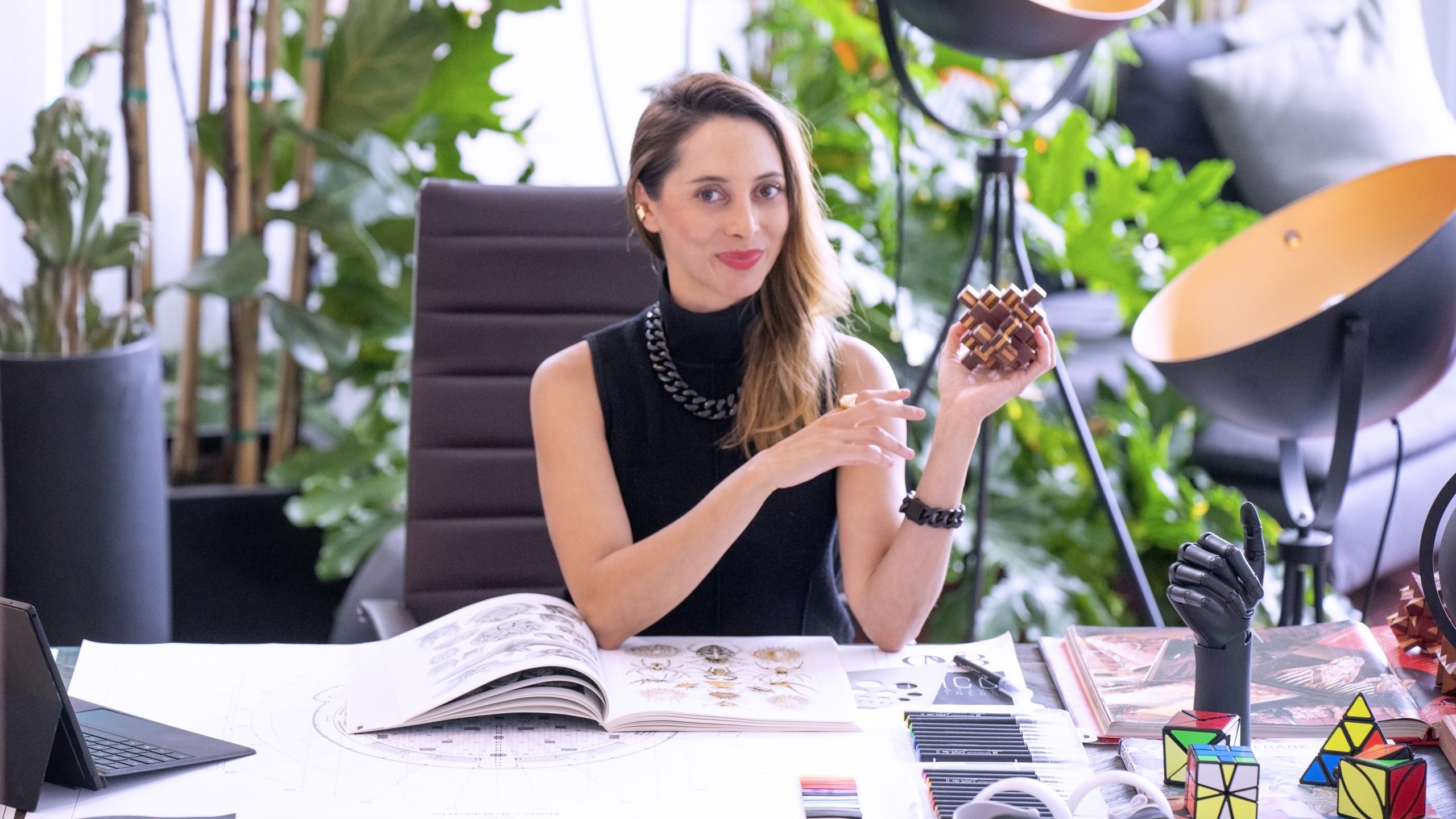 The trails of the pandemic have left behind it's residues on nearly every sect of the design community, among other industries. For most of such collectives, remote working and it's nuances have now become a known and accepted way of working.
In the wake of a post-pandemic world, the architectural community finds itself at the crossroads of bridging the gap between digital mediums and interactive, physical spaces.
In this article, we take a look at one such collective that's making a strong case for the recognition of distant-working amidst the pandemic and how architecture finds it's middle ground at the intervals of it all.
– Founded in 2016 as an architectural design and virtual production studio around Pico Velasquez' visions and collaborations,  PIICO proudly finds itself at the intersection of architecture, art, creative technology and gaming. In an era where our virtual and physical realities are more interconnected than ever, this architectural firm aims to bring a new spatial dimension that rethinks the future of our built environment.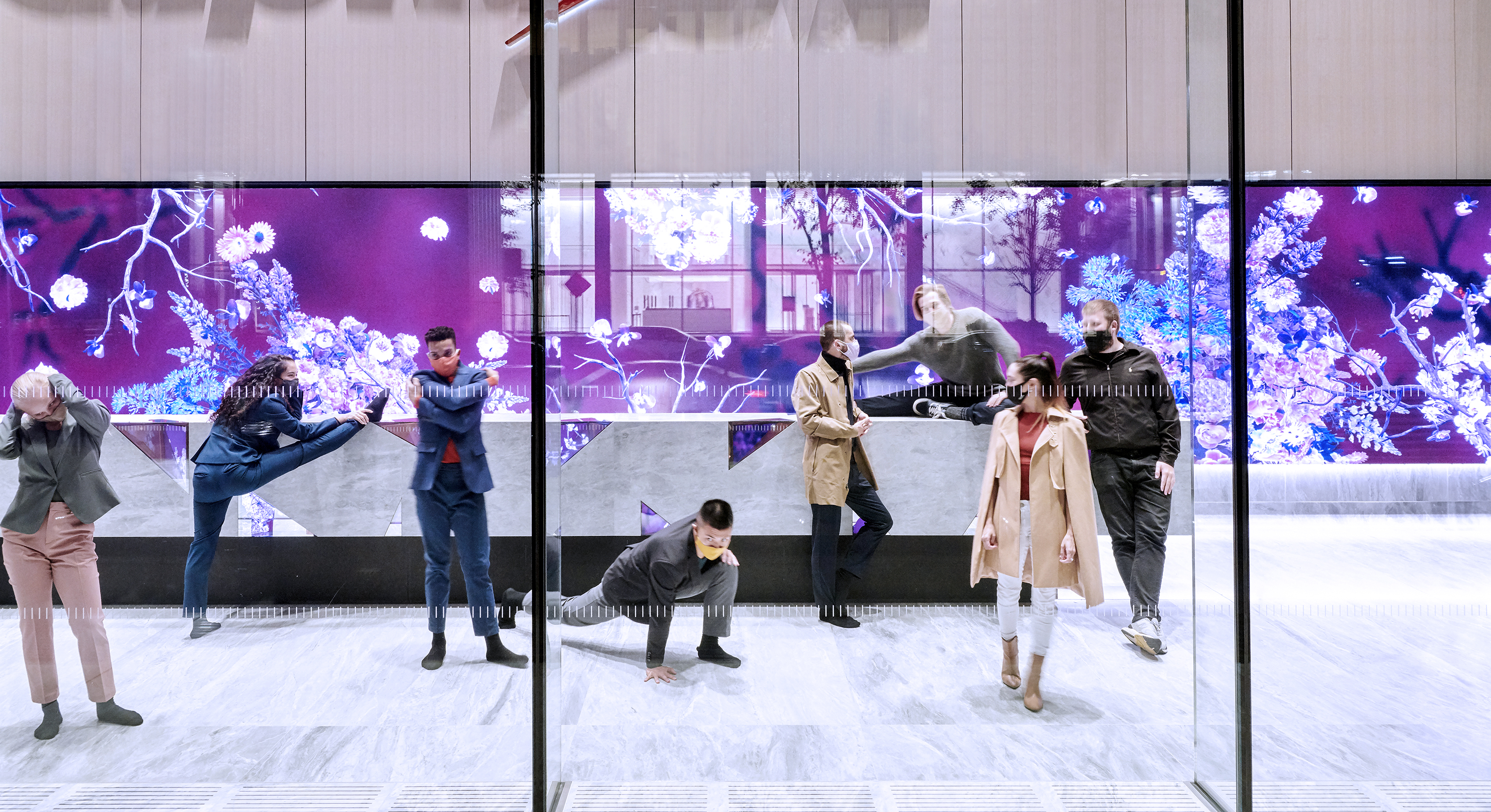 An insight into the world of PIICO –

PIICO is a creative practice specializing in the design of buildings, cities and virtual worlds. We began with architecture, then transitioned to multimedia in order to better include digital content and interactivity. Most recently, and in large part accelerated by covid, we dove into video games and virtual experiences with the emergence of the meta-verse.

The services we provide include architectural design and virtual production, as well as creative consulting for multimedia projects at different scales including master planning. Reach out to us through https://www.pii.co/, we're always excited to connect with clients and other professionals in this space!

Remote meeting, PIICO.

Do virtual alternatives suffice for the in-person experience?

It was definitely a huge shift to work remotely during the pandemic. For in-house deadlines and client presentations, we prefer in person interactions whenever possible. But each project requires a unique approach, and thankfully the quality of our work has not been affected by having to communicate through these virtual settings. In fact, we've taken it as a learning opportunity, both to work and to design future work settings that enable the seamless interaction between the two.

Pico's home office.

Remote working : boon or bane?

The shift to online meetings initially demanded a complete restructuring of our internal communications. Following our adjustments we saw that online collaboration was more efficient for our team of creatives. We find that today for most conversations, it's preferable to have them online and keep them concise. This in turn has allowed individuals the freedom to work in their preferred environment and time schedule, yielding more satisfaction and work/life balance. When the opportunity arises to meet in person, we definitely cherish it, as it's society's most common way to build community in the workplace. Soon enough, meeting in shared online virtual environments, like the meta-verse, will bring additional components not possible with physical interactions. It's quite interesting to be witnessing this transition!

The tides and shifts of managing a collective vis-a-vis distant working – Was it easy?

Yes and no. Our main goal was to establish an ideal framework with which to manage the teams. It required extreme flexibility and constant communication to test out different methods. Still a work in progress, I believe we've arrived at a good balance. 

When inability turns into an impetus –

The inability to travel has allowed us to stay more focused on building the product rather than preparing for in-person meetings, hence gaining extra time to submit more proposals. Nonetheless, this is relevant for everyone in the industry; competition has therefore risen. We've noticed that with this shift it's been inherently more important to build and maintain strong and genuine relationships with our clients.

Remote Meeting, PIICO.

Ombiia – PIICO's testament of remote-working success –

For one of our most prominent projects, the immersive theater Ombiia, we've brought together an extensive group of experts across the globe. With teams across Los Angeles, New York, Boston, Las Vegas, Canada, Colombia, and London, it's been incredible to seamlessly work remotely, showing us the great benefits of this new approach.